iPRESIDIUM is focused on helping our clients with their endpoint security, threat hunting and managing their overall risk.  For many, endpoint security means anti-virus, at least that is what it meant in the past.  Today, this could not be further from the truth, file-less malware, ransomware and targeted attacks have flipped the switch on endpoint security. 
New threats and targeted attacks have changed the endpoint security landscape as well as the requirements for organizations of all sizes.  A defense-in-depth approach to combat todays threats require various products which often translates into numerous resources and skills to manage on a daily basis.
The SMB market is no less a target than their large enterprise brothers, but they do differ in one specific way. Small and Mid-tier businesses often lack the level of skills and resources needed to meet these challenging and complex requirements.
iPRESIDIUM helps SMB's bridge the gap by offering our managed next generation endpoint security with feature rich technologies like threat prevention, endpoint detection and response (EDR) and managed threat hunting. We believe strongly in providing our customers with the right plan to meet their security needs and offer flexible options so they can pick and choose the features and services they need the most.
Next-Gen endpoint security Sophos
Device, application and endpoint enforced web control
Host-based web security and HIPS
Malicious traffic detection, live protection
Centralized log aggregation
Log normalization and analysis
Log management and reporting
Deep learning malware detection
Extremely small footprint
Root cause analysis
Signature detection
CryptoGuard anti-exploit technology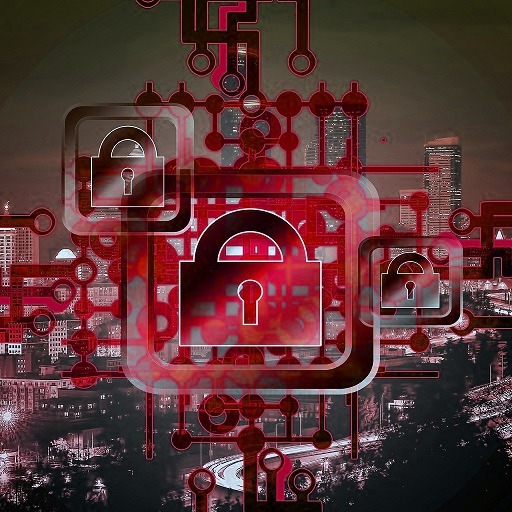 Alerting to realtime threats
Lateral movement detection
Privileged insider threat-visibility
Multi-point threat detection
Intelligence Services
Security Monitoring Service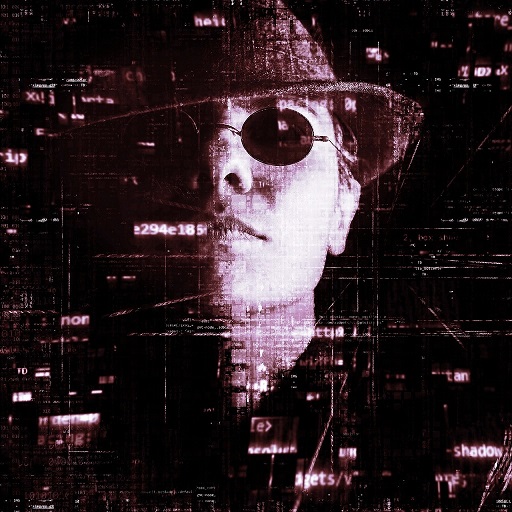 "Do or do not, there is no try"
Security Without Compromise